Contact with your clients has never been
easier !
It's the cloud solution that will enhance your phone to the next level. Contrary to popular belief, the voice remains your clients' favorite mean of communication.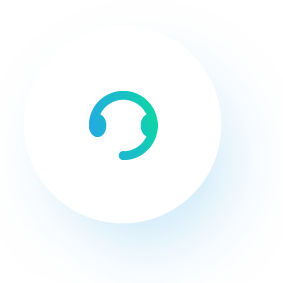 Handle all of your calls

no matter where you are
It only takes a few clicks to set up your call center and give your sales or support team the professional tool they need to work efficiently.
With Graam, you can obtain phone numbers from more than 60 countries and handle calls to these number from anywhere. All you need is a computer connected to the Internet.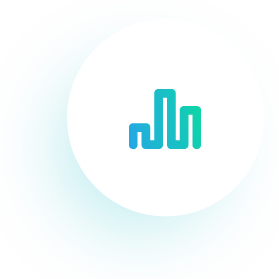 Build
a new
source of Big Data

You use analytic tools to measure your website performance?
What about the telephony channel?
With Graam, get all the data you need
to be able to track your phone activity and performance in real time.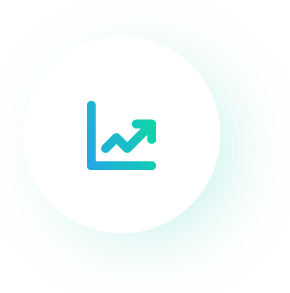 Get the most of Graam's services

and drive your business growth
Monitor the evolution of your teams and add users to follow your activity.
Transfer your calls to the best advisers and manage your queues in real time.
Incorporating Graam in your CRM tools will guarantee you an efficient handling of your call flow and you will have access to all the information you need at the click of a button.